The meditator is a universal symbol that invokes the same state of profound grace from which it came. It is a powerful reminder and anchor into our true nature.
The diamond shaped head represents clarity and creative connection to source. The diamond heart; unconditional love, in its full manifest potential and the lower abdomen, emptiness and an opening into the silent mystery. The seated posture is the invitation and doorway into stillness and deeper dimensions of our being.
This piece is spirited with symbology and metaphor both in shape and form, it is best understood in its ultimate expression by contemplation and by being experienced..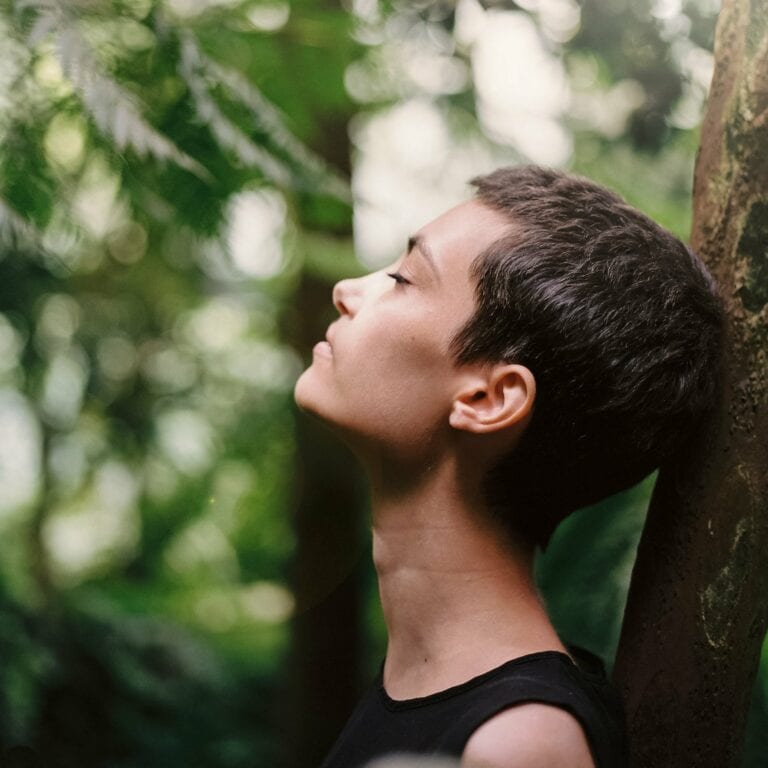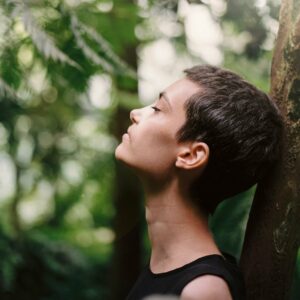 The Wim Hof breath-work method is renowned for its invigorating effect on the mind and body. Learn more about this powerful breathing technique.
Read More »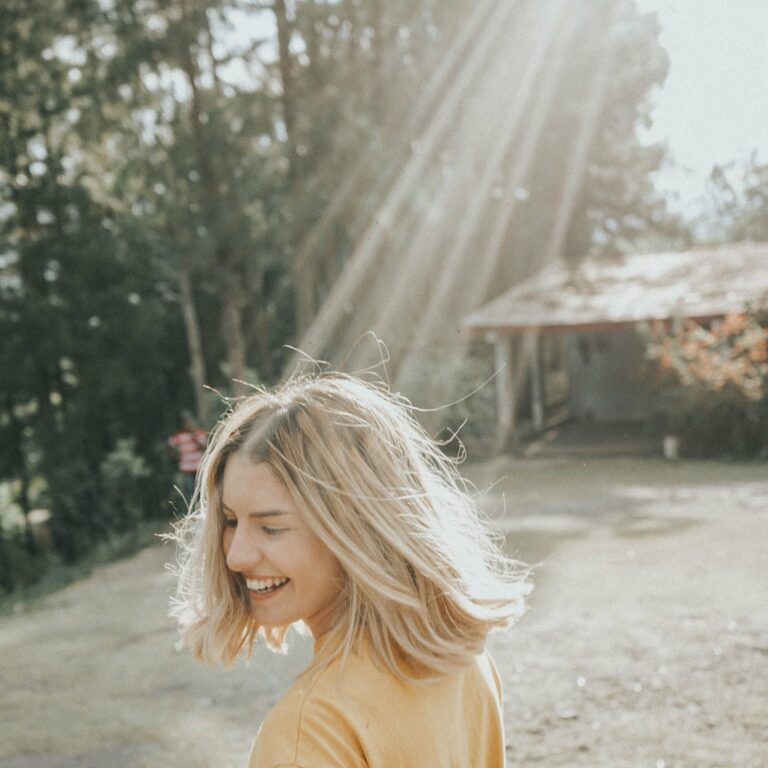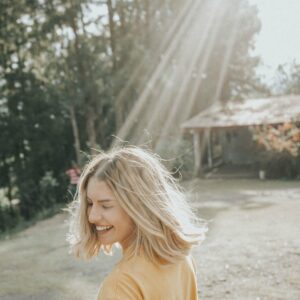 Want to be healthier and happier? Managing our thoughts can transform our inner and outer world. Here's how to shift your mindset for the better.
Read More »