The meditator is a universal symbol that invokes the same state of profound grace from which it came. It is a powerful reminder and anchor into our true nature.
The diamond shaped head represents clarity and creative connection to source. The diamond heart; unconditional love, in its full manifest potential and the lower abdomen, emptiness and an opening into the silent mystery. The seated posture is the invitation and doorway into stillness and deeper dimensions of our being.
This piece is spirited with symbology and metaphor both in shape and form, it is best understood in its ultimate expression by contemplation and by being experienced..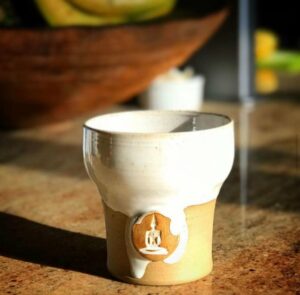 Routines and rituals are great tools for helping us to be more mindful and aware. Discover how to integrate their powerful benefits into daily life…
Read More »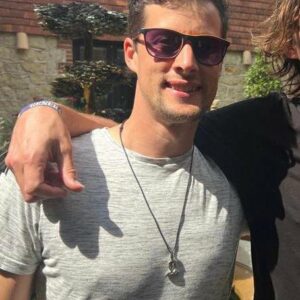 Tim Hopkins shares his views on meditation and how The Meditator helps him to connect to a higher purpose.
Read More »