The meditator is a universal symbol that invokes the same state of profound grace from which it came. It is a powerful reminder and anchor into our true nature.
The diamond shaped head represents clarity and creative connection to source. The diamond heart; unconditional love, in its full manifest potential and the lower abdomen, emptiness and an opening into the silent mystery. The seated posture is the invitation and doorway into stillness and deeper dimensions of our being.
This piece is spirited with symbology and metaphor both in shape and form, it is best understood in its ultimate expression by contemplation and by being experienced..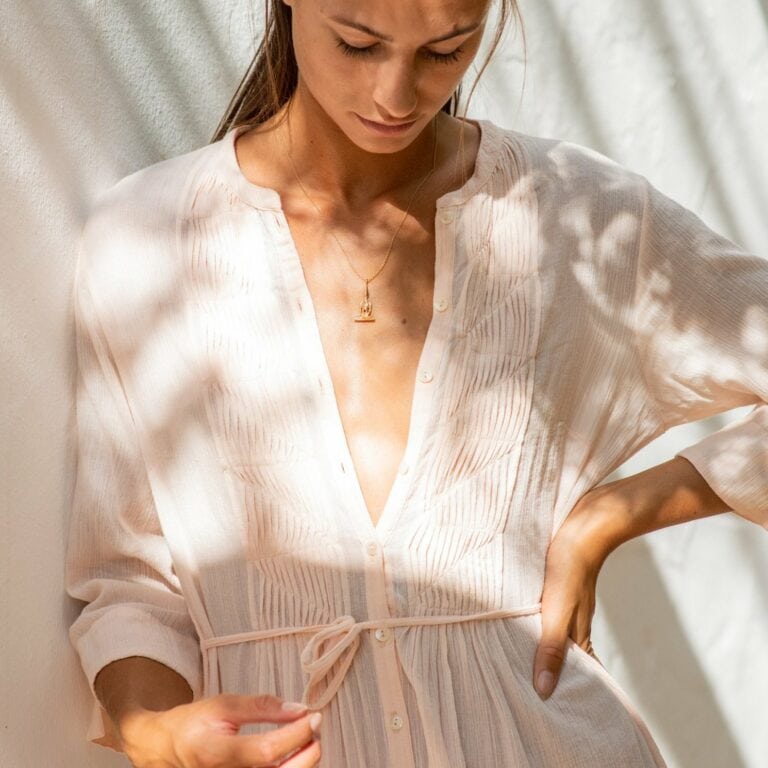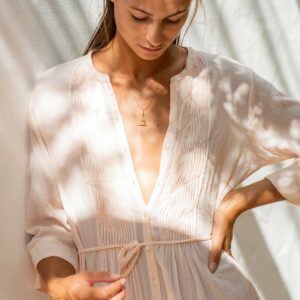 Shame is one of the most powerful and pervasive emotions we can experience. Discover the many ways it affects our lives – and how we can heal and move forwards.
Read More »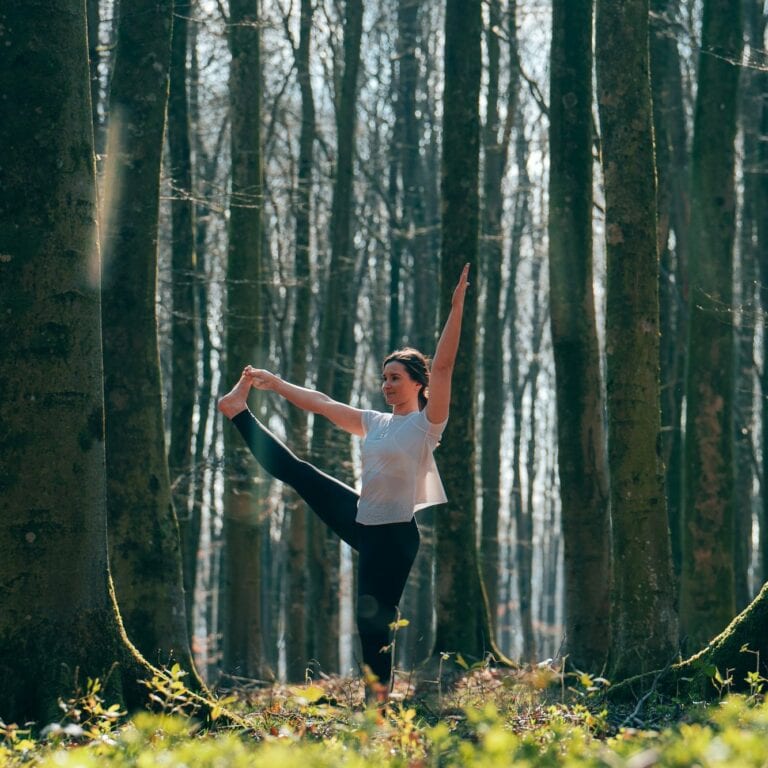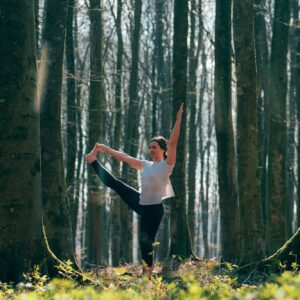 Perfectionism can negatively affect our wellbeing through stress, procrastination or overworking. Here's how to let go of perfectionist thinking – and enjoy a happier, healthier life as a result.
Read More »